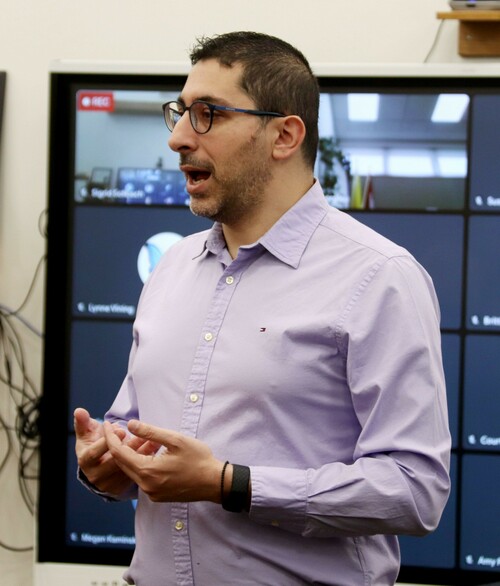 Learning first-hand from Dr. George Georgiou
Lakeland Catholic educational staff have been absorbing the teachings of Dr. George Georgiou, a world-renowned University of Alberta Professor who was awarded for his research surrounding reading difficulties. 
Dr. Georgiou has been sharing his wisdom with our division, including instructional strategies that focus on the five pillars of literacy. 
You can find more information on Dr. George Georgiou here.