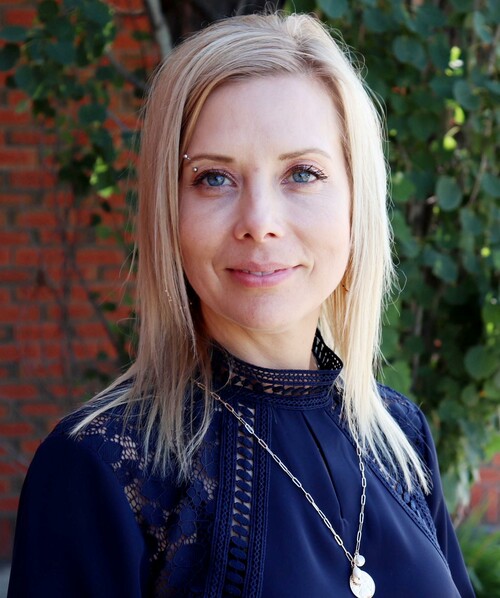 Superintendent's Message
Welcome to Lakeland Catholic School Division – where Christ is our model, children our focus.
We trust you will find our new website easy to navigate as you explore the various ways it can assist your family with their school division needs.
At lrcssd.ca, you will find some details on the latest division news, information on our staff, links to our school websites, and transportation updates, among other items.
But our site acts as more than just a way of gathering information about your children's school. It is also where you can access photo galleries from across the division, check out upcoming events, and get a glimpse at our Board of Trustees. You will also find contact information for some of our central office staff, each of our schools and their respective principals, and your trustees.
Lakeland Catholic is a school division that prides itself on inclusive and culturally rich environments where your children can learn, play, and grow. Your child's learning and development are always our top priority.
Our schools offer faith-based education to those from Pre-Kindergarten all the way to Grade 12, both online and in-person. Our schools are located across the Lakeland in communities including Bonnyville, Cold Lake, Lac La Biche, and Waskatenau. We have also launched the Lakeland Catholic Online Learning program for students who wish to learn from home.
The entire Lakeland Catholic community plays a vital role in achieving our mission of providing excellent education that is permeated by our Catholic faith.
On behalf of everyone at Lakeland Catholic, I wish you a blessed and successful school year.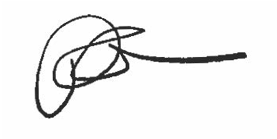 Pamela Guilbault, Superintendent
A Message from our Superintendent