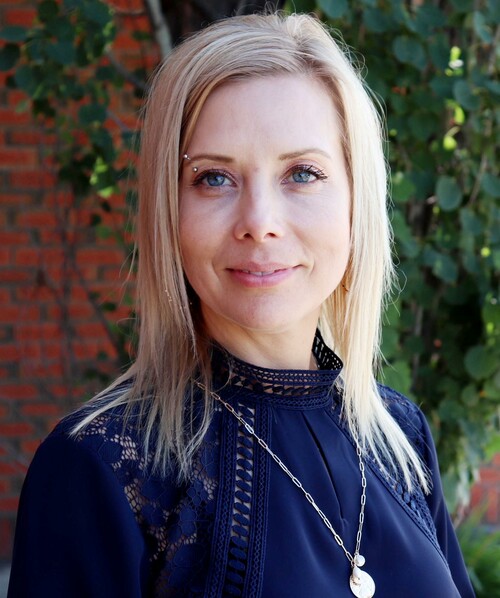 To all staff,
At Lakeland Catholic, your health and safety are a top priority. Our division is committed to providing an incident free work environment that is based on the philosophy that health and safety excellence is a value expected.
Safety is everyone's responsibility. Our division's objective is to prevent workplace injuries and property damage by creating a work atmosphere that places your health and safety in the forefront. Through online training and an easy to navigate reporting system, our division ensures you have the tools you need to succeed in a safe manner.
Pamela Guilbault
Superintendent of Schools
Lakeland Catholic School Division
Reporting on the Works Website
If at any time you are unsure of what to report, or if something should be reported, please contact the LCSD Safety Representative Tessa Hetu at 780-826-3764.
Reporting through the Works website will take the user to a landing page. From that page, users will need to navigate to either Report a Hazard, Report a Near Miss, or Report an Accident. 
All reports completed on the works website will be submitted to the site supervisor and, where applicable, additional supervisors.
The following should be promptly reported on the Works website. 
Report a SAFETY HAZARD: If you notice a safety concern or suggestion. 
Report a NEAR MISS REPORT: If you experience an accident/incident not requiring medical attention. 
Report an ACCIDENT: If you experience an accident/incident requiring medical attention.